Discover Ochech Technology -
Digital Solutions Tailored to Your Vision.
At Ochech Technology, we transcend boundaries as a leading force in Website Design, Web Development, Graphics Design, and Printing. Based in Lagos, Nigeria, our team is a vibrant mix of creativity with passion and committed to crafting digital masterpieces that leaves a lasting impact on our clients.
We cherish the trust bestowed on us and embrace the philosophy of going above and beyond to exceed expectations. Our dedication to quality, honesty, and transparency sets us apart in the industry, empowering us with a competitive edge. From website design to ecommerce development, digital marketing to branding services, we cater for diverse clientele, including startups, companies, religious, association, and esteemed educational institutions.
Experience our bespoke, engaging corporate style websites that redefine excellence and deliver exceptional results tailored to your precise needs. Step into the realm of Ochech Technology and uncover why our clients are enamored with our transformative solutions.
Go ahead, give us a shot and find out why all of our clients love us!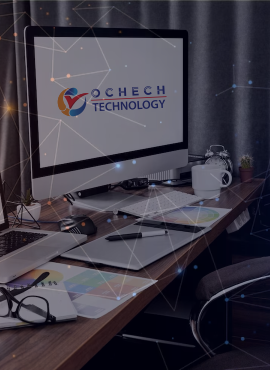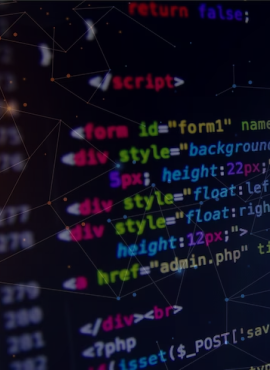 Crafting Digital Brilliance, One Pixel at a Time
Ochech Technology
List of Our
Business Clients
Join the Digital Revolution with Ochech Technology Leading the Way.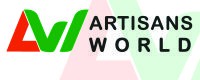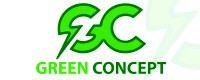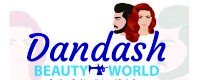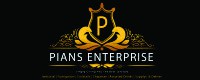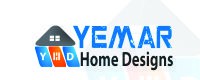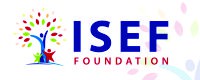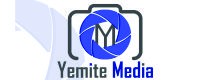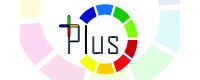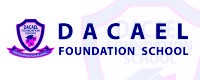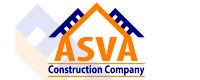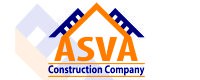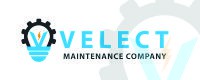 Why Ochech Technology
Dedication to Excellence
Our commitment to excellence is unwavering. We meticulously craft every project with attention to detail, ensuring that the end result exceeds your expectations. The pursuit of perfection is ingrained in our culture, reflecting our relentless pursuit of quality.
Why Ochech Technology
Empowering Your Growth
Above all, we are driven by your success. Our ultimate goal is to empower your growth and help you achieve your business objectives. When you choose Ochech Technology, you choose a partner committed to fueling your digital triumph.
Why Ochech Technology
Collaborative Partnership
When you choose Ochech Technology, you become a valued partner in our creative journey. We believe in transparent and open communication, actively involving you at every stage of the process. Your feedback is invaluable as we collaborate to bring your ideas to life.
Why Ochech Technology
Experience and Expertise
With years of experience in the industry, our team has honed its expertise across website design, web development, graphics design, and printing. Our vast portfolio showcases our ability to cater to diverse clients and industries, making us a trusted choice for all your digital needs.
Why Ochech Technology
Client-Centric Approach
We believe in building meaningful relationships with our clients, understanding their unique needs, and tailoring our services accordingly. Our client-centric approach ensures that your visions and goals are at the forefront of every decision we make, resulting in solutions that resonate with your brand identity.
Our Process
Why We Stand Out From The Rest
Discovery & Consultation
Creative Exploration: Our work process begins with a creative exploration phase where we delve deep into understanding your vision, goals, and aspirations. We listen attentively to your requirements, challenges, and desired outcomes.
Needs Analysis: Through comprehensive needs analysis, we identify the key elements of your project, including website design, web development, graphics design, or printing. This stage lays the foundation for a tailored solution that aligns with your objectives.
Strategic Consultation: Armed with insights, our team of experts engages in strategic consultation, presenting you with innovative ideas, best practices, and a roadmap for your project's success.
Design & Development
Conceptualization: Inspired by our collaborative consultations, our creative minds embark on conceptualizing exceptional design ideas. We craft wireframes and mockups that serve as the blueprint for your website, application, or visual identity.
Iterative Design: Your feedback is invaluable, and we take it to heart. Our iterative design process ensures that your preferences and suggestions shape the final product, creating a visually stunning and user-friendly experience.
Digital Artistry: Armed with your seal of approval, our development wizards breathe life into the designs, coding with precision and finesse. This phase encompasses website development, application programming, graphics refinement, and printing preparations.
Unveiling & Optimization
Quality Assurance: Before the grand reveal, we meticulously conduct quality assurance tests, ensuring that your project functions seamlessly across devices and platforms. Performance optimization is a top priority to guarantee an optimal user experience.
Launch and Delivery: With your project primed for success, we celebrate the grand launch or delivery. Whether it's unveiling a website to the world or delivering printed materials, we ensure a smooth and timely process.
Continued Support: Our commitment to you extends beyond launch day. We provide continued support and maintenance, making sure your project remains at its peak performance. We're always here to address any questions or improvements you may need.
Dedicated Team
Professional Individuals
Transform Your Business Story from Local to Global. Don't Just Compete – Conquer with our Professional Dedicated Team.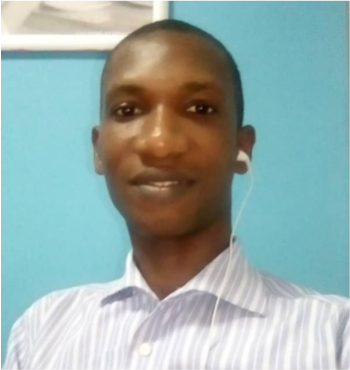 Web Developer
Ify-kaka Okorie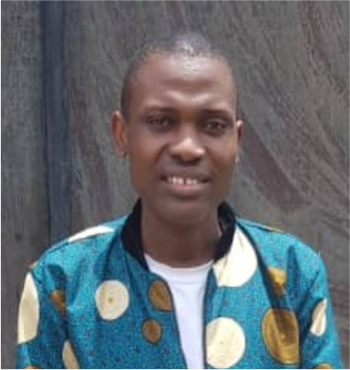 Content Developer
Gabriel Anuforoh